---
Introducing John Assaraf: And His New Book Innercise.
---
This is John's book "Innercise" (Included in The Ultimate Free Tool Kit) [Click Here]
John has appeared numerous times on Larry King live, Anderson Cooper and The Ellen DeGeneres Show.
Biography
He was born in 1961. Assaraf spent his early years in Tel Aviv, Israel. Around age eight, he and his family moved to Montreal, Canada.
"As a kid, I was a misfit.
I had a bad attitude about school, and I practically lived in the principal's office," John said about his childhood.
In 1986, Assaraf started to work as an SVP Sales and Marketing representative for the IPIX corporation.
In 2003, he published the book – "Having It All: Achieving Your Life's Goals and Dreams." The book contains lessons and exercises to help readers achieve success.
The Documentary Film: "The Secret".
In 2006, John was featured in The Secret.
A documentary film consisting of a series of interviews of many authors, including John Gray, Michael Beckwith, Marie Diamond, John Demartini, Lisa Nichols, Joseph Vitale, James Arthur Ray, Jack Canfield, and Bob Proctor.
"The Secret" earned over $65 million from DVD sales in the United States.
In 2008, John and Murray Smith published a book titled – "The Answer: Grow Any Business, Achieve Financial Freedom, and Live an Extraordinary Life."
In the book, Smith and Assaraf explained how someone can reach a phenomenal level of living.
On October 7, 2008, Assaraf published another book, entitled – "The Complete Vision Board Kit: Using the Power of Intention and Visualization to Achieve Your Dreams" via Atria Books/Beyond Words.
It presents a roadmap for readers to gain success on their own terms.
On January 20, 2009, John started his YouTube channel. As of November 2020, it has over 122k subscribers.
Today, he is founder and CEO of NeuroGym, started in 2014.
A company dedicated to using the most advanced technologies and evidence based brain training methods to help individuals unleash their fullest potential and maximize their results.
His latest bestselling book Innercise: The New Science to Unlock Your Brain's Hidden Power.
Helps individuals recognize and release the mental and emotional blocks that prevents them from achieving their life's biggest goals and dreams.
John has built 5 multimillion dollar companies, written 2 New York Times Bestselling books and featured in 8 movies, including the blockbuster hit "The Secret" and "Quest For Success" with Richard Branson and the Dalai Lama.
His wife: Maria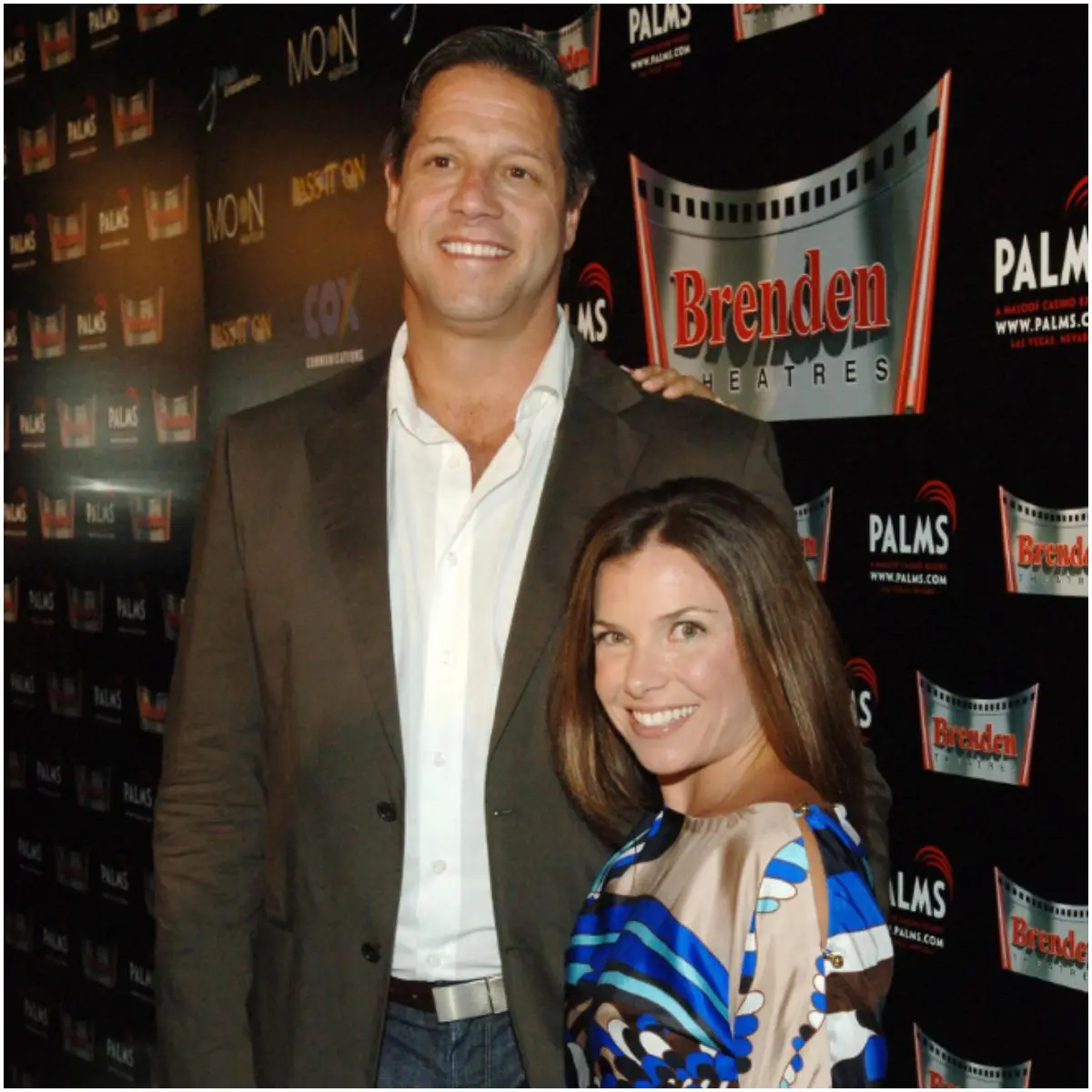 John Assaraf is married to Maria Assaraf.
She was born with congenital scoliosis, a sideways curvature of the spine.
"Even after twenty years, she melts my heart. 50 is the new 30,"
John wrote on Instagram in November 2020, he continued: "She is as beautiful on the inside as she is on the outside."
Children
He has two sons, named Noah and Keenan.
Quotes
"When you can articulate the reason why you want to take action, you will complete your ideas and deeds with more purpose and meaning."
"Use your optimism, your inner values, and your love of life to guide you in the choices you make."
"Most fears are illusions we create in our own head, based on past conditioning and not based on what is possible."
"If you want to be like the other successful people, you must first train your brain to turn fear into your fuel."
"Our thoughts aren't necessarily true; our beliefs aren't necessarily true."
John's book "Innercise" is included in "The Ultimate Free Tool Kit" below.